Collaboration Opportunity for Regenerative Therapy for Cartilage Damage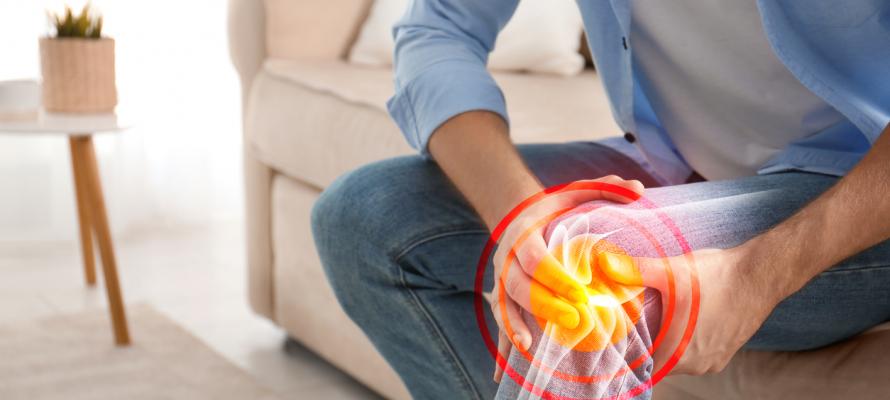 Inventors at the National Institute of Dental and Craniofacial Research (NIDCR) are searching for a collaboration partner for a tissue engineering method for treating cartilage damage. Currently, there are no effective treatment options approved to prevent arthritis progression. This method involves attaching stem cells from bone marrow to a novel scaffold, hyaluronic acid-coated fibrin micro-beads, and transferred to a live host to form cartilage. The regenerated cartilage is stable and not hypertrophic, which has been problematic in the current regenerative methods.
Joint destruction is the result of injuries, inflammation and degenerative rheumatic diseases and often results in end-stage arthritis. With over 70% of Americans between the ages of 55 and 70 being affected by it, there is a large need for regenerative therapies for cartilage damage. If you are interested in more information about this opportunity or would like to speak with the licensing manager, please view the Regenerative Therapy for Cartilage Damage abstract.