Read the New AUTM-BIO Economic Contributions Report Today!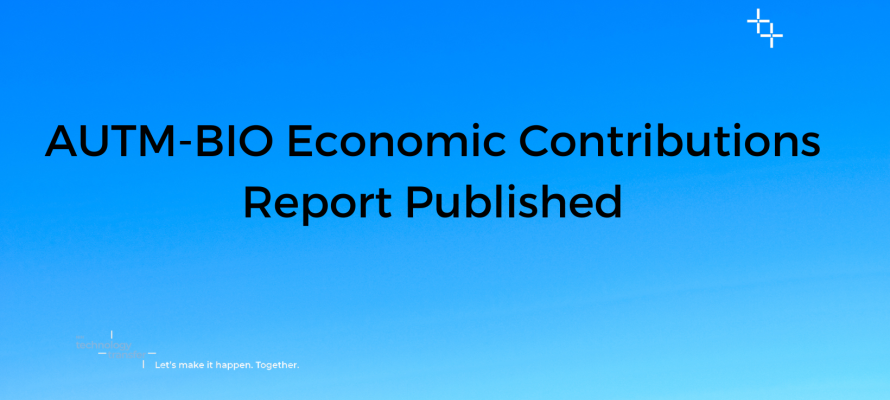 Newly released AUTM-BIO Economic Contributions Report is the hottest new read of the summer! It details the economic contributions of university/nonprofit inventions in the United States from 1996 through 2020. The report details how the licensing of academic patents contributed up to $1.9 Trillion to the US Economy and supported up to 6.5 million jobs in the past 25 years.
Data is gathered by AUTM in its Annual US Licensing Activity Survey and used to make these reports, the first of which was published in 2009. This report truly highlights the importance of the research that NIH and other organizations do and how vital it is to move technologies from the lab to the marketplace by utilizing public-private partnerships!
If you are interested in reading the report, you can here. If you are interested in learning about technologies that NIH has available for licensing or collaboration, please search here.
Social media: Importance of #technologytransfer at organizations such as the @NIH highlighted through AUTM-BIO Economic Report!