Rare Disease Day and Licensing Opportunities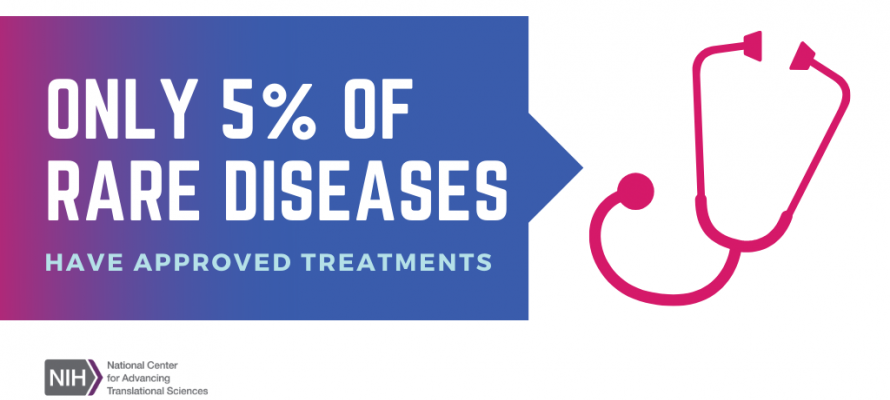 Rare Disease Day is observed every year to raise awareness among policymakers and the public. It is observed in 103 countries with thousands of events occurring. On March 1st, NCATS and the NIH Clinical Center will host their Rare Disease Day conference to highlight NIH-supported rare disease research and development, share the latest rare disease information, and share patients' stories. The event will feature a myriad of speakers such as the NIH Director, patients and their families, and rare disease advocates and thought leaders. For more information on Rare Disease Day at NIH, visit here.
There are 7,000 rare diseases that affect around 30 million people in the US. However, only about five percent of rare diseases have a treatment approved by the FDA. If you are interested in increasing that number, a few technologies available for licensing include:
• Ex-vivo Production of Regulatory B-Cells for Use in Auto-immune Diseases
• High Affinity Monoclonal Antibodies Targeting Glypican-2 for Treating Childhood Cancers
If you would like to search for more licensing opportunities at NIH related to rare diseases, you can view the list here.