Peter Choyke Elected to the National Academy of Medicine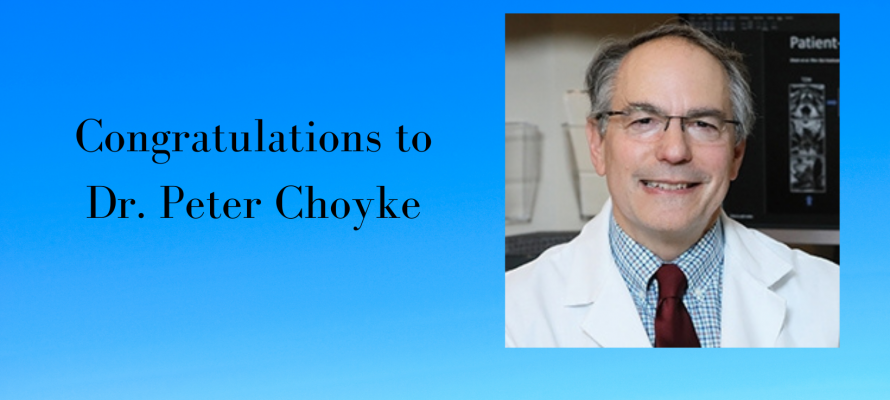 IRP Senior Investigator and Inventor Dr. Peter Choyke has been elected to the National Academy of Medicine (NAM). Dr. Choyke is the Director of the National Cancer Institute's Molecular Imaging Branch. He was elected for his work on improving diagnosis and treatment through imaging technologies for prostate cancer. Dr. Choyke used artificial intelligence to superimpose images from magnetic resonance imaging (MRI) scans onto images taken in real time using an ultrasound. This allows doctors to have a non-invasive method of examining prostate tumors. Using this technology allows doctors to be more precise with their biopsies and lowers the risk of nerve damage when tumor samples are taken.
Dr. Choyke was elected to the NAM earlier this year. The NAM is made up of over 2,000 elected members from around the globe who give scientific and policy guidance relating to human health. This honor is one of the highest that can be bestowed upon an individual in the health and medicine field. It is given to those who have made critical science discoveries and have demonstrated a commitment to public service.
To view technologies that Dr. Choyke has worked on that are currently available for licensing or co-development, please click here.