Opportunity to License or Collaborate on Noninvasive Diagnostic Technique for Detection of TBI In Vivo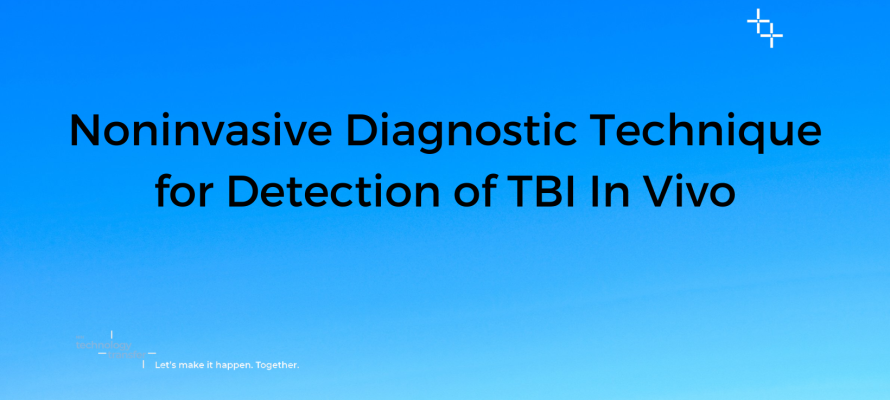 Inventors at the Eunice Kennedy Shriver National Institute of Child Health and Human Development (NICHD) have invented a noninvasive diagnostic technique for detection of traumatic brain injury (TBI) in vivo and are seeking licensees or collaborators. The commercial applications of this invention include diagnosis and assessment of patients with TBI and noninvasive histology.
This new method uses multidimensional MRI-based methods to identify and categorize brain specimens to identify sub-voxel tissue components specific to traumatic axon injury (TAI) or other lesions. One or more spectral ranges are selected that define signatures for brain injury. Evaluation of the multidimensional MR data in these ranges is used to locate voxels associated with brain injury.
This invention uses noninvasive methods of assessing nervous system injury, particularly TBI that are both mild and severe. A unique TAI multidimensional spectral signature can be measured and used to generate biomarker images closely following amyloid precursor protein (APP) histopathology. This specificity of the multidimensional TAI biomarkers permit noninvasive histology.
There are many competitive advantages of this technology, including:
Noninvasive diagnostic technique

Provides substantially more discrete data than prior methodologies

Produces measurements with high specificity

Unique TAI multidimensional spectral signatures can be measured and used to generate biomarker images
The NICHD is seeing licensees or collaborators for this technology. If you are interested or would like to read more, please click here.