Nominations for FLC Regional Award Deadline Approaching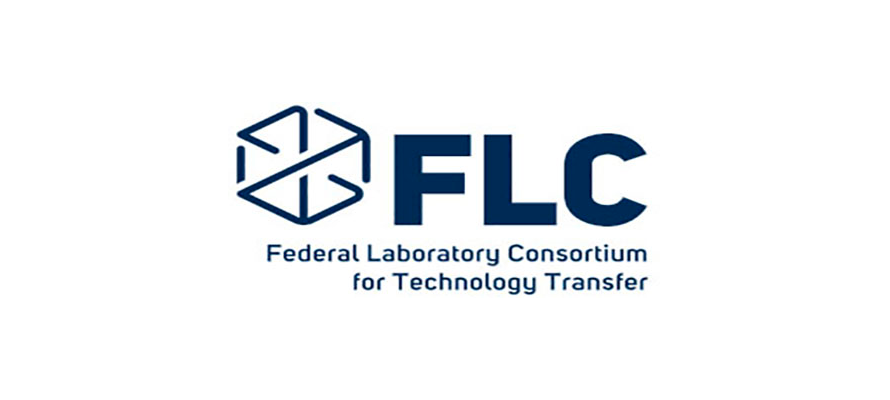 The NIH Technology Transfer Community has done incredible work this past year. If you know of work that is deserving of recognition and award, we highly encourage you to nominate it for an FLC Regional award!
It has never been easier to submit a nomination than it is now. You can submit the nomination through FLC's portal – no downloading files or sending emails!
There are a few award categories to recognize both individuals and groups. These include:
Excellence in Technology Transfer, Interagency Partnership
Lab Director of the Year
Outstanding Technology Transfer Professional
Rookie of the Year
Service Award – Outstanding Service
Service Award – Representative of the Year
State and Local Economic Development
Educational Institution and Federal Laboratory Partnership
The Mid-Atlantic Region deadline is Friday, July 9th at 5pm. You can find more information and submit your nominations.
Winners of regional awards have also gone on to win FLC National Awards. View last year's winners from the NIH.