NIH SPARC Awards Help Treat Diseases Such as Pediatric Brain Tumors with Electrical Stimulation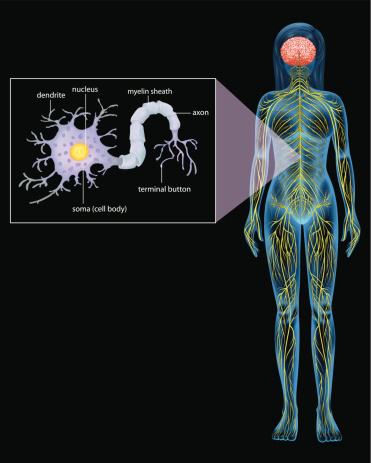 The National Institutes of Health (NIH) announced $20 million in funding from the Stimulating Peripheral Activity to Relieve Conditions (SPARC) awards program. This program aims to transform our understanding of these nerve-organ interactions and ultimately advance the neuromodulation field toward precise treatment of diseases and conditions for which conventional therapies fall short.
Conditions such as brian tumors, seizures, symptoms of rheumatoid arthritis, bladder control and muscle mobility. The funding is part of a $248 million, seven-year program that the NIH Common Fund announced in 2014. The tools on the market are surprisingly simplistic. The idea is to design better, more elegant tools for such stimulation. 
SPARC awardees collaborate and cooperate with NIH program staff and one another to incorporate relevant breakthroughs and discoveries, and engage pioneers. The SPARC program relies on a rapid review process and a highly responsive post-award management process to take advantage of advances emerging from diverse scientific fields and parallel programs.
For further information on NIH SPARC, please visit: https://commonfund.nih.gov/sparc
For NIH Technologies that compliment such awards through licensing, please visit: https://www.ott.nih.gov/opportunities. For example, a listing of technoloiges associated with brian tumor can be found here: https://www.ott.nih.gov/opportunities?body_value=%22brain+tumor%22