NIAID Wins USPTO Patents for Humanity: COVID-19 Award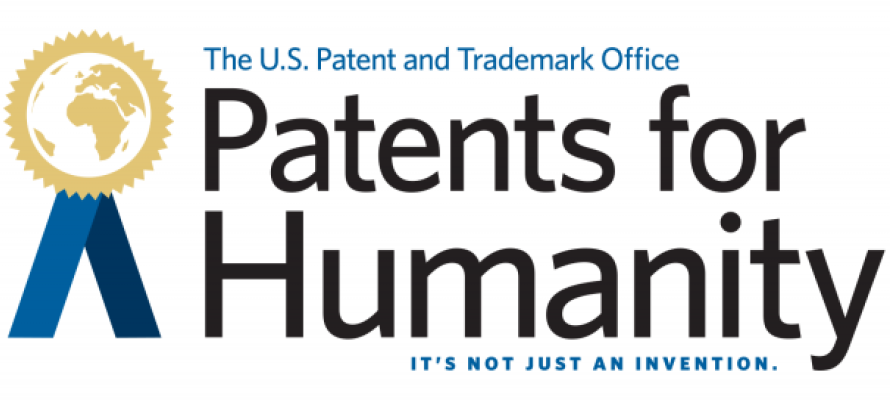 The NIH National Institute of Allergy and Infectious Diseases (NIAID) has won the USPTO Patents for Humanity: COVID-19 Award. This award was given to five organizations for their rapid response to the COVID-19 pandemic through the use of technologies.
NIAID, in collaboration with the Scripps Research Institute and Dartmouth College, invented a stabilized coronavirus spike protein that was essential in the development of the COIVD-19 vaccines on the market. These spike proteins allow the human immune system to mount effective responses against coronaviruses. This was a crucial step in developing COVID-19 vaccines.
NIAID used nonexclusive licensing to maximize the reach of this invention. By allowing as many vaccine developers as possible to license this technology, NIAID was able to increase the impact of their invention. NIAID also partnered with the World Health Organization through its COVID-19 Technology Access Pool.