NHLBI Hiring Technology Transfer and Patent Specialist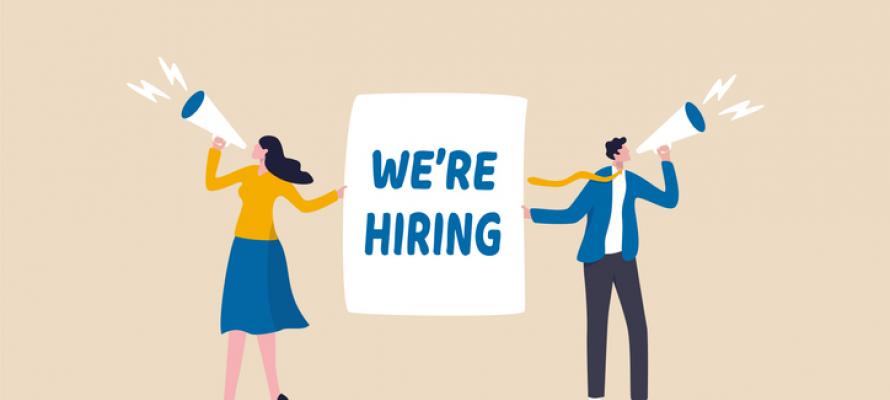 The National Heart, Lung, and Blood Institute, Office of Technology Transfer and Development is seeking qualified candidates for a GS-13 or GS-14 level Technology Transfer and Patent Specialist position. Applications for this position will be accepted between August 7 and August 11, 2023.
Duties include:
Originate and draft complex Cooperative Research and Development Agreements (CRADAs) to document the terms of joint research and development projects.
Plan and negotiate CRADAs with profit and non-profit organizations.
Independently monitor the processes for handling CRADAs and potential inventions arising from CRADA research.
Advise on matters involving domestic and foreign patent rights, policies and procedures.
Participate in the development of new policies regarding the transfer of technologies.
Prepare and deliver educational programs designed to train scientific and administrative staff about technology transfer issues.
Contribute to analyses, interpretation, and evaluation of complex, or abstract information on licensing agreements.
For further information on the duties, qualifications, requirements, and how to apply, please view the USAJobs listing. 
     GS-13, All Sources ("DE"):                   https://www.usajobs.gov/job/741058800
     GS-13, Merit Promotion ("MP"):           https://www.usajobs.gov/job/741063900
     GS-14, DE:                                           https://www.usajobs.gov/job/741090100
     GS-14, MP:                                          https://www.usajobs.gov/job/741090300
Other open positions in NIH Technology Transfer Offices can be found on our Technology Transfer Careers page.