New Technology to Automatically Detect Patients at Risk for Multiple Sclerosis Available for Licensing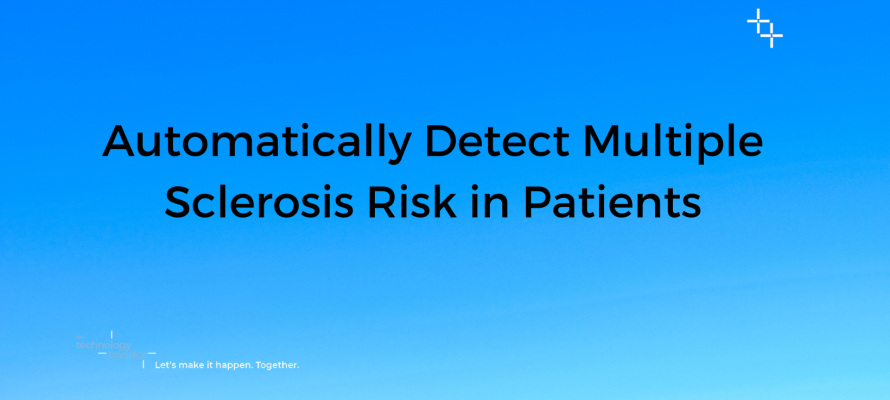 Inventors at the National Institute of Neurological Disorders and Stroke (NINDS) in collaboration with Siemens Medical Solutions USA have invented a novel assessment system to classify patients as either low risk or high risk for Multiple Sclerosis (MS). This is an automated and non-invasive system named the Automated Identification of subjects at risk of Multiple Sclerosis (AIMS). A focus of AIMS is the 'central vein sign', which are small veins inside lesions in a patient's brain. AIMS is the first non-invasive automated assessment of the 'central vein sign'.
AIMS will assist clinicians in their diagnostic evaluation by using:
Ultra-fast high-resolution susceptibility imaging of the brain using a novel MRI technique called 3D segmented echo-planar-imaging.

Novel MRI contrasts using advanced processing.

Fully automated detection for brain lesions, central vein sign and lesion rims, using novel statistical/machine-learning techniques.
AIMS will use this information to generate a report and classify patients. There are currently no commercially available tools for automatically detecting central veins in cerebral plaques and assisting clinicians in the diagnosis of MS using radiological findings.
NINDS is seeking a licensee for this technology. For more information, please view the abstract here.