NCI Seeks Research Collaborators for Viral Infection Diagnostic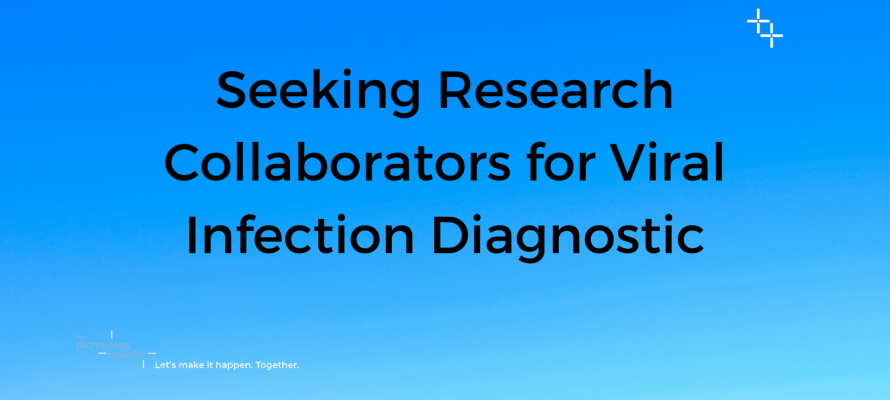 Researchers at the National Cancer Institute (NCI) have developed a diagnostic assay that detects sequence-specific (viral) RNA. This technology describes an RNase-H-assisted detection assay for RNA (RADAR) that is rapid, inexpensive, and highly sequence-specific. There is a great need for this technology as early identification of infected persons in an epidemic is of high importance.
The assay works by using a modified isothermal rolling circle amplification (RCA) method that utilizes RNase H and a labeled RNA reporter molecule for the specific detection of a target RNA. This technology is able to detect viral RNA in approximately 2.5 hours and does not require expensive thermocyclers. Another advantage of this technology is that it avoids supply bottlenecks associated with other techniques that require enzymes other than DNA ligase, DNA polymerase, and RNaseH.
This diagnostic test has many competitive advantages:
Competitive Advantages
Rapid readout from isolated RNA of less than three hours. 

May have the potential for point-of-care application.

Employs only three enzymes, which are relatively thermostable. 

Does not require expensive and sophisticated thermocyclers.

Reagents are all commercially available and relatively low-cost.
If you are interested in more information on this technology or are interested in licensing or research collaboration, please click here.