NCATS To Host Federal Technology Transfer Metrics Workshop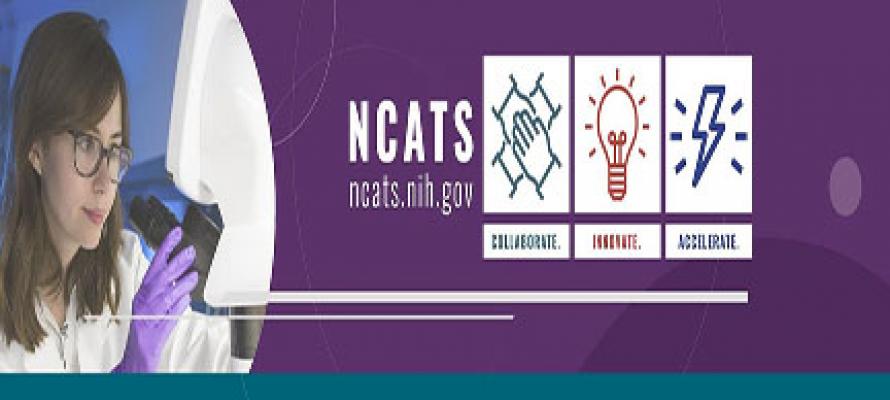 The National Center for Advancing Translational Sciences (NCATS) Office of Strategic Alliances is hosting a federal technology transfer workshop focused on measuring impact, innovation, and efficiencies. This event is intended for technology transfer professionals, policy makers, and innovators to convene and discuss how to best qualify and quantify the impact of technology transfer on the stakeholders it serves. There will be a variety of speakers, including a Welcome from Joni Rutter, Acting Director of NCATS and a keynote address from Joseph P. Allen, owner of Allen & Associates.
This two-day event will host four panels:
Federal Technology Transfer Stakeholder Expectations
TTO: How Activities and Programs Impact the Agency Mission
Innovation at Technology Transfer Offices
Federal Technology Transfer Offices: Measuring Effiencies and Effectiveness – Beyond Traditional Metrics
This workshop will take place May 13th and 14th, 2021. This event is free; however, space is limited so register today!