MedInvest Oncology Investor Conference: Learn How to Partner with NIH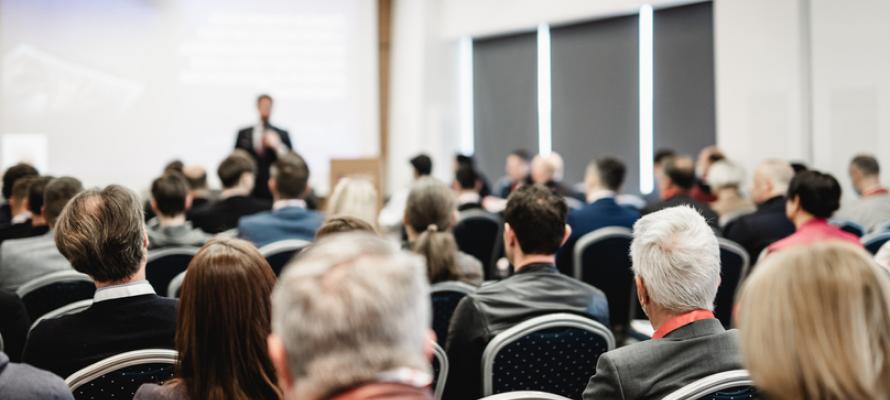 Are you interested in achieving commercial success with NIH as a strategic partner? Michael Salgaller of the National Cancer Institute (NCI) is leading a workshop at the MedInvest Oncology Investor Conference on how to partner with NIH to bring one of over 2,000 available inventions to market.
This session will give you the opportunity to learn about NIH as a premier technology transfer partner, how the process at the NIH works, and a chance to ask questions! Don't miss this opportunity to talk with an expert on technology transfer at NIH; Michael Salgaller has over 20 years of scientific and investment experience and is ready to help foster licensing and collaboration activities between your organization and NIH.
The conference will be held in Palo Alto, CA on December 5-6, 2023. There will be two days of company presentations, panel discussions, and keynote talks. Further information on this conference can be found on the MedInvest Conference website.
Before heading out to the conference, take a look at the 2000+ available technologies for licensing or collaboration at the NIH or specifically the 300+ available technologies from the National Cancer Institute.
A past session of the same topic can be viewed on the MedInvest Conferences Youtube channel.