Measuring Impact, Innovation, and Efficiencies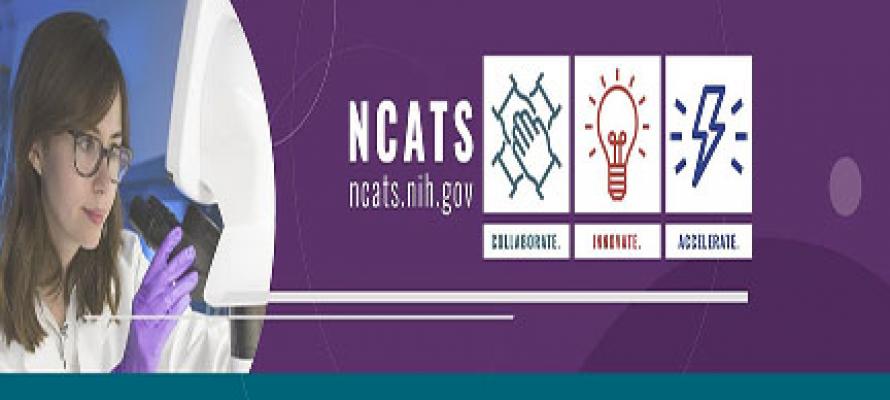 In May, the National Center for Advancing Translational Sciences (NCATS) and the Office of Strategic Alliances (OSA) held a two-day workshop to bring together technology transfer leaders and innovators to discuss how to best qualify and quantify the impact of Technology Transfer on the stakeholders it serves. Speakers included many from NCATS, as well as NCI, NIST, NINDS, OSP, NIAID, together with many from industry. A full list is provided here.
Recordings of this workshop are available by day: Day 1 and Day 2. Panel topics included:
Day 1
Federal Technology Transfer Stakeholder Expectations
How Activities and Programs Impact the Agency Mission
Day 2
Innovation at Technology Transfer Offices
Federal Technology Transfer Offices: Measuring Efficiencies and Effectiveness Beyond Traditional Metrics
This workshop provided a diverse perspective on ways to show the impact of technology transfer offices and models and tools available to measure the efficiencies and innovations of these offices. These panels are a great resource for a wide variety of people involved technology transfer world!