Intro to Technology Transfer Course Being Held at FAES This Fall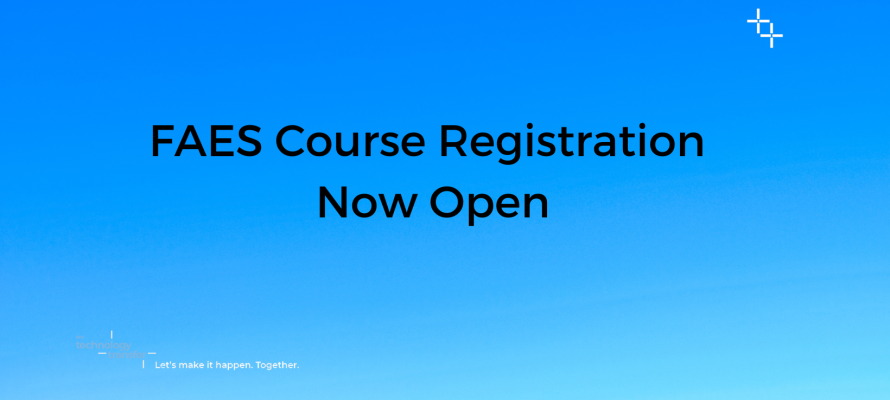 What would you learn more about if it only took seven weeks? The Foundation for Advanced Education in the Sciences (FAES), NIH's graduate school, is offering 35 courses this fall that run as 7-week asynchronous online courses. Of special interest to this community is the Introduction to Technology Transfer – Foundations of Intellectual Property and Licensing (TECH 513) course. This course is a wonderful introduction to all things technology transfer for anyone involved or looking to get involved with this field.
The Intro to Tech Transfer course is designed for both scientists as well as current or future tech transfer professionals. Topics covered include the history, legislation, and public policy that drive federal tech transfer, the role of Technology Transfer Offices in both the federal government and universities, the major types of intellectual property, and more! This course will run as part of Session A.
Session A will run August 31st through October 19th, Session B will run October 26th through December 13th.  You can find registration and scholarship information here.