Interested in Learning More About How to Partner with the NIH?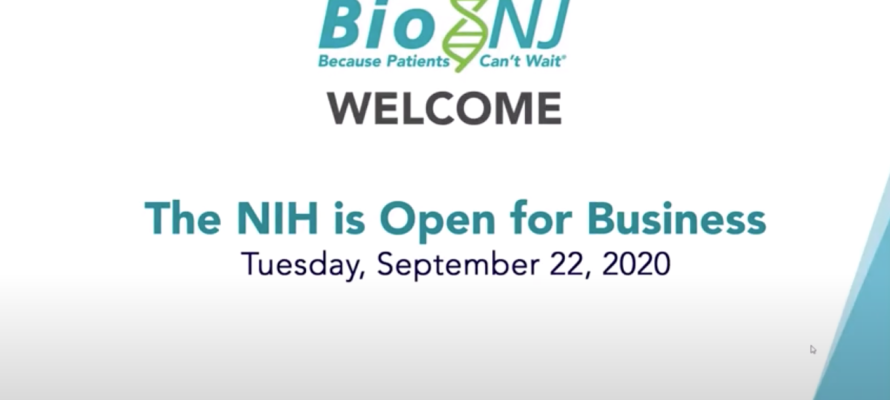 As the largest basic science research institute in the world, it can be daunting to find out how to access the opportunities for businesses available at NIH. On September 22, 2020 BioNJ is hosting a webinar featuring the National Cancer Institute's Michael Salgaller to discuss how to collaborate with or license from the NIH. By attending this free one-hour webinar you will hear how to access the many services and resources available through the NIH.
This webinar will take place Tuesday, September 22nd from 9-10am virtually. You can register to virtually attend here. To find licensing opportunities with the NIH, please visit the NIH Technology Transfer website.