Hear from a Technology Transfer Expert on How to Work with the NIH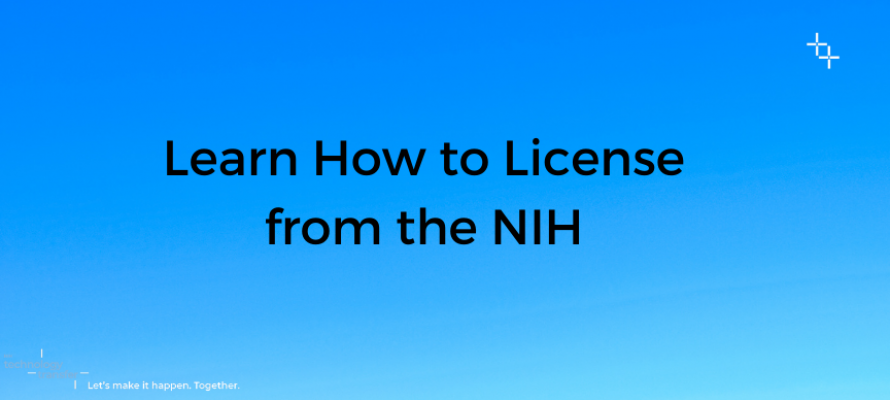 Interested in partnering with or licensing from the NIH? The National Cancer Institute's Michael Salgaller will be speaking at the Technology Transfer Society's Technology Transfer and Innovation Forum Series. His presentation, titled Buying into the Buy Side: Technology Transfer Initiatives at the National Cancer Institute will help to dispel the myth that the NIH is only a place of academics and demonstrate how the NIH is a wonderful and lucrative partner for any healthcare company.
This is a great opportunity to hear from someone who has worked at the NIH for over 20 years. Salgaller has an in-depth knowledge of how the licensing and collaboration process works as well as information on the available technologies from NCI. If you're looking to partner with a different Institute, he can certainly point you in the right direction!
This event will be held virtually on September 15, 2021, at 12pm. Registration is free but required ahead of time. Click here to register.
In the meantime, take a look at all of the available technologies, or this month's featured technology!