FLC Meeting Is Going Virtual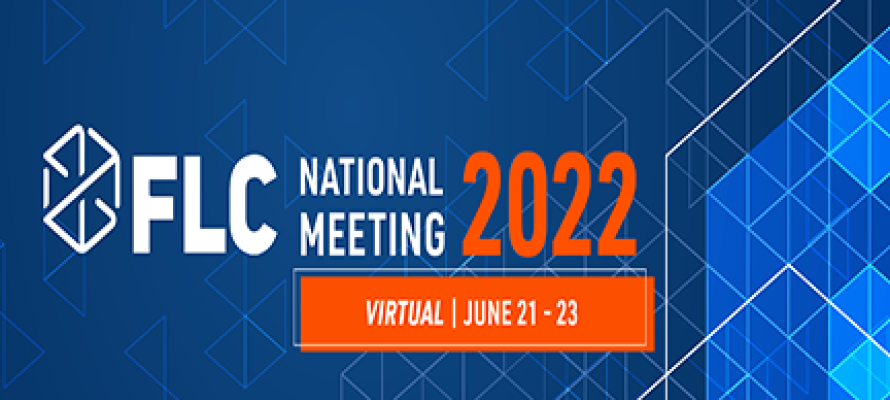 The Federal Lab Consortium (FLC) 2022 National Meeting has been postponed and is going virtual once again. The meeting will take place virtually from June 21-23, 2022. While many may be sad they did not get to travel and congregate with other T2 professionals this year, the upside is that the virtual meeting may be easier to fit into your schedule!
The FLC virtual meeting is a wonderful place to learn from some of the best and brightest technology transfer professionals around, hear keynote speeches focused on the current state and future of technology transfer, and learn more about the winners of this year's FLC awards.
NIH will be 'sending' a few speakers as well. Steve Ferguson from OTT is teaching his popular technology valuation course and Whitney Hastings from the National Cancer Institute will be moderating a panel focusing on the FLC Award Winners.
Registration is now open! The fee for this conference is $150 and includes access to the training workshops, sessions, all plenaries, networking, and the awards ceremony. You can register online here.