Exciting Opportunity to License Technologies Related to Improving Efficacy of HIV Vaccines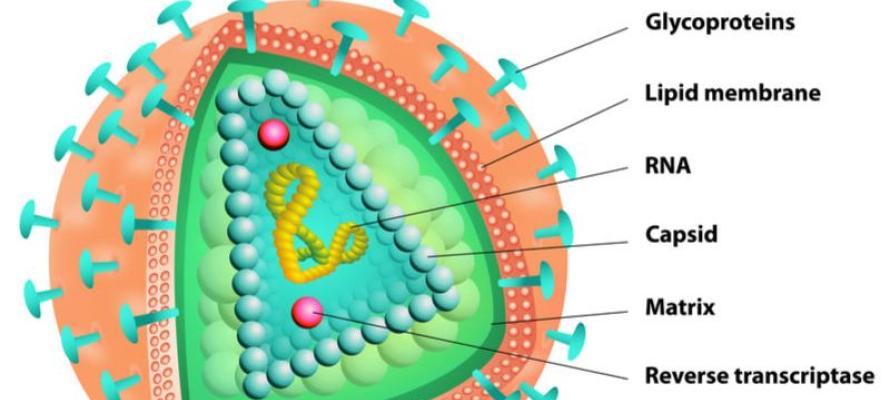 On Wednesday, December 16th NCI is showcasing an exciting opportunity to license a technology that has the capability to improve efficacy of HIV vaccines. This method can be used to develop more efficacious vaccine compositions by activating Ras before, during, or after vaccination. Additionally, the researchers discovered that modulation of the Ras pathways could be a predictive biomarker of protection against HIV. This novel method has been shown to effectively stimulate the Ras pathway and to improve vaccine protection from Simian Immunodeficiency Virus (SIV), a HIV animal model, in chimpanzees.
This unique webinar will allow you to hear about these technologies from Genoveffa Franchini, MD, Senior Investigator, NCI Vaccine Branch and directly ask her questions. The webinar is being hosted by NCI TT's webinar partner, One Million Solutions in Health (OMSiH). This is a unique HIV vaccine that has the potential to move the current standard of care from treatment to cure. Register for the webinar here.
Image provided by One Million Solutions in Health.