Could a CRADA Be Right for Your Organization?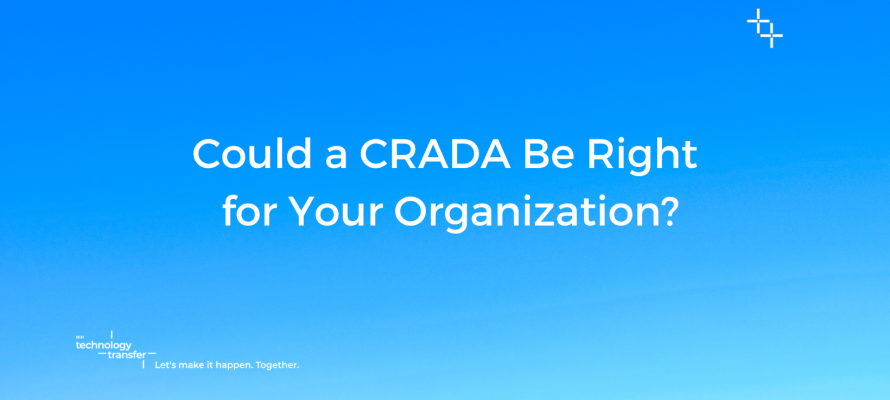 Dr. Tom Stackhouse, Director of the National Cancer Institute (NCI)'s Technology Transfer Office, will be giving a webinar on Cooperative R&D Agreements, otherwise known as CRADAs. This free event, put on by The Center for Advancing Innovation is a great opportunity for anyone looking to advance an innovation with support from a federal laboratory.
Dr. Stackhouse has extensive experience facilitating partnerships with NCI. He oversees the patent portfolio and the marketing activities for the National Cancer Institute's Technology Transfer Office.
To learn more about CRADAs and partnering with NCI, attend the Global health Innovation Challenge Cooperative R&D Agreements webinar on January 17, 2023. This free event will be held virtually from 1:30-2:30 PM EST. More information can be found on this event's LinkedIn page here.