Collaboration Opportunity for Therapeutic Treatment of Alzheimer's Disease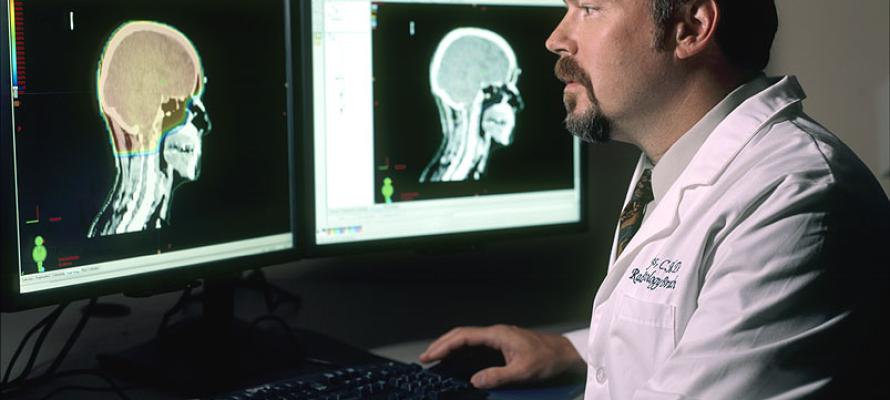 It is estimated that one American develops Alzheimer's Disease every 65 seconds, with that rate projected to accelerate. Current approaches to treating Alzheimer's focus on helping people maintain mental function, manage behavioral symptoms, and slow down the symptoms of the disease, but there is nothing on the market that could prevent or reverse neuronal degeneration. This technology offers a way to do just that.
Scientists from the National Institute of Environmental Health Sciences (NIEHS) found that identification of drugs that reduce microglia activation could prevent or reverse neuronal degeneration in Alzheimer's and Parkinson's patients. This invention describes small-peptide and non-peptide molecules that inhibit microglia activation and prevent neuronal degeneration with a bi-modal dose response curve. The potential commercial applications of this invention include therapeutic treatment of Alzheimer's, Parkinson's, and other degenerative CNS disorders.
The NIEHS is seeking statements of capability or interest from parties interested in collaborative research to further develop, evaluate, or commercialize this technology. Similar inventions can be found here.