Attend NCI's Webinar on an Available Adjuvanted Mucosal Subunit Vaccine for SARS-CoV-2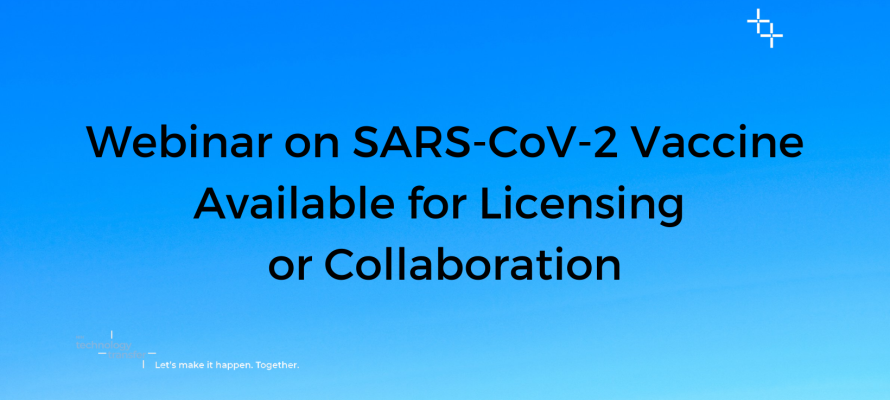 Register today for NCI's webinar on an available COVID-19 vaccine that recently completed a study demonstrating how the vaccine prevented SARS-CoV-2 transmission and infection.
Current SARS-CoV-2 vaccines utilize an intramuscular injection, while this technology combines an intramuscular injection with a subsequent intranasal boost of a novel, molecular adjuvant nanoparticle formulation. This nanoparticle formulation has a SARS-CoV-2 spike protein adjuvanted with the combination of TLR agonists CpG & Poly I:C and cytokine IL-15, encapsulated in PLGA or DOTAP nanoparticles.  
The inventors found that this vaccine induces robust humoral and cellular immunity and trained innate immunity in vaccinated macaques. The results of this study demonstrated that this mucosal vaccine can protect against respiratory SARS-CoV-2 exposure and may enhance the protective effect of systemic vaccines.
This technology is pre-clinical with identified lead compounds. It is patent pending. If you are interested in this licensing or co-developing this vaccine, please register for the webinar here or reach out to either of the Technology Transfer Managers, Ricquita Pollard or Wendy Patterson.
This webinar will take place on Wednesday, October 27th at 11am. You will have the chance to hear from Dr. Jay Berzofsky, ask questions, and learn how to partner with NCI.