2022 Resolution: Stay Organized with the FLC Planner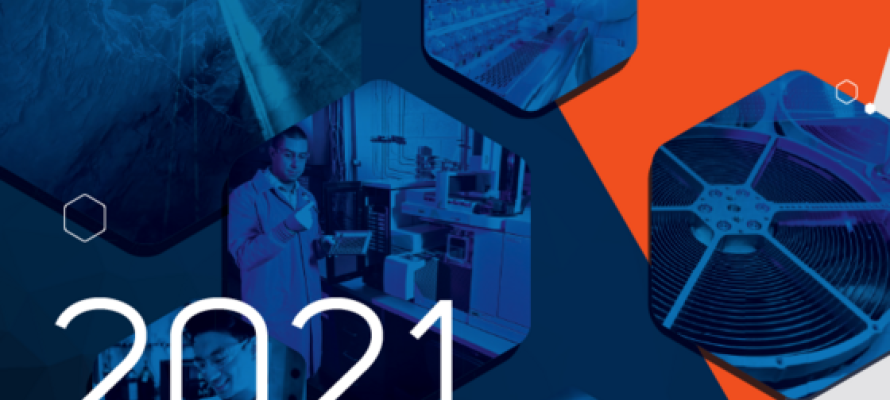 Start 2022 off organized by receiving a free copy of the Federal Laboratory Consortium's (FLC) 2022 planner!
Each year the FLC collects photos from the labs that are a member and selects the best ones to make an eye-catching planner. It features a variety of images showcasing innovative research and development from federal labs.
Over 10,000 people receive a copy of the FLC planner every year, including members of Congress, scientists, tech transfer professionals, and industry representatives. You do not want to be left out!
You can order yours today through this link.